Wednesday, July 22
Casper & The Cookies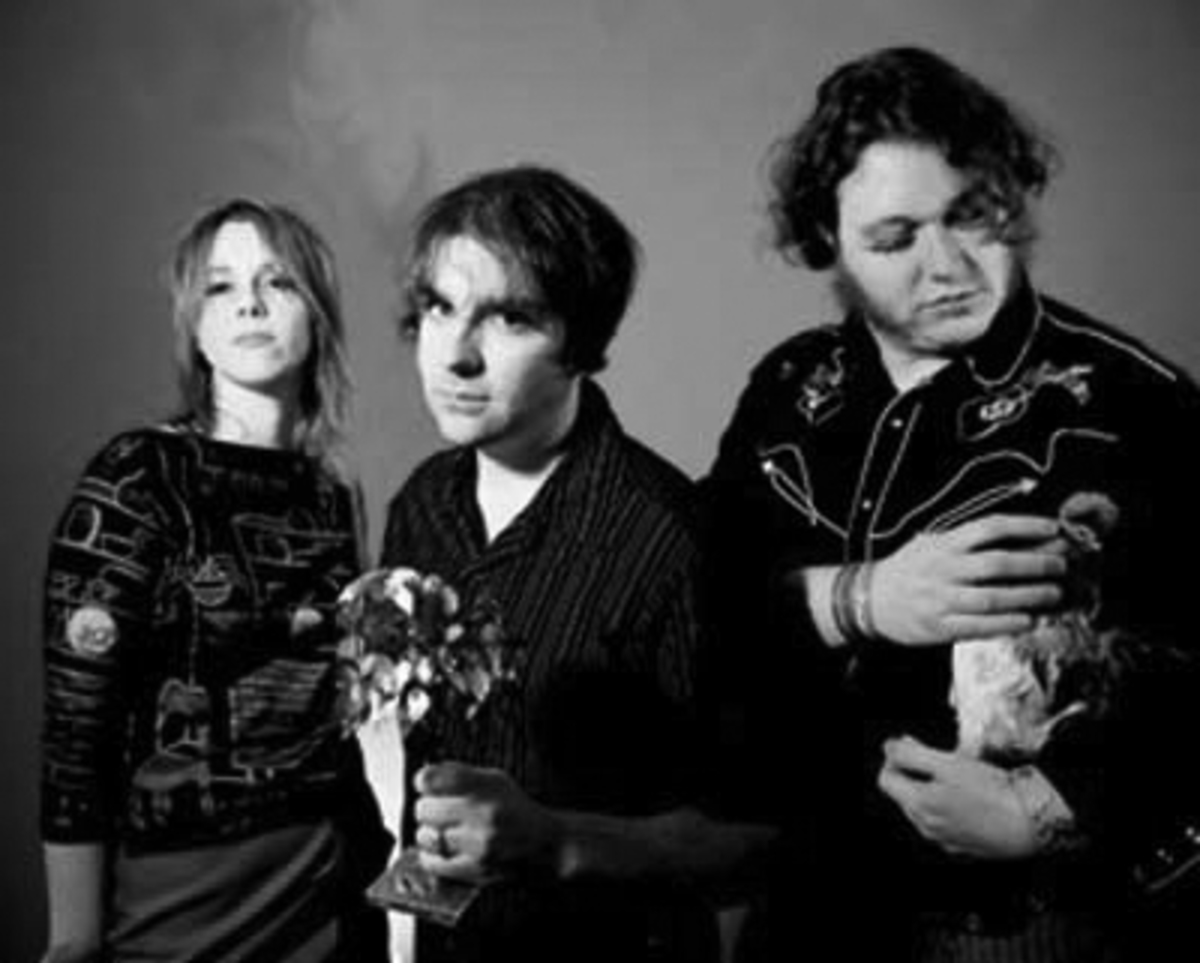 Remember Of Montreal? My guess is yes. This guy used to be one of the members. Jason NeSmith (aka Casper Fandango) is a messenger from that Bible Belt music oasis of Athens, Georgia, and shares a similar '60s pop-psychedelic sound.
Knight School
These Brooklynites are similar to The Pains of Being Pure at Heart (a band that just hasn't been touted enough on this blog), but not exactly. Not that there's anything wrong with that. Lo-fi is the sound of the moment, after all.
With Everything, Now and Boy Genius.

Bruar Falls
8 PM
21+
$8
Thursday, July 23
Slim Cessna's Auto Club
Yes, Slim Cessna is the frontman's actual name, and everything you may or may not have heard about his band, is true. With slightly creepy, Gothic-country lyrics, catchy choruses and semi-choreographed moves with his sidekick-possibly-brother Jay Munly, Cessna puts on a show worth overcoming your fears to see live. Expect cracked-out cowgirl groupies in the front row (no, I am not one of them).
The Bell House
7:30 PM
21+
$12a/$15d



Suckers
"Suckers" brings to mind a prototypically snarly punk band, but these Brooklynites aren't afraid to smile. They play a kind of a dreamier kind of pop, pitch-perfect for cloud-gazing or mountain-hiking.

With Bear in Heaven.

Pianos
8 PM
21+
$8
Richie Havens
The folk legend plays as part of the River to River Festival's four-night tribute to the 40th anniversary of Woodstock (same year as the moon landing, remember?), where Havens rose to fame for his rendition of the spiritual "Motherless Child" (aka "Freedom"). He's especially important to my ongoing investigation of the history of folk (more about that to come). Havens was also heavily name-checked by
Bob Lind
("Elusive Butterfly"), in one of my favorite
interviews
I've done.
Castle Clinton
7 PM
Free
Freedom - Richie Havens
this is how we do things in the country - Slim Cessna's Auto Club